Vertical Impact Crusher is used to crush materials which size is between 100 and 500 mm, and the hardness of the materials is no more than 350 MPa. The Vertical Impact Crusher consists of impact rack, ratchet wheel cover-open device, rotating parts, rotor rack and other comments. There are so many crusher manufacturers that people don't know how to choose a better company. Clirik, as one of the biggest construction machinery manufacturers in China, has won good fame in China and abroad, and our products is popular with our customers for our good service and our machines' high quality.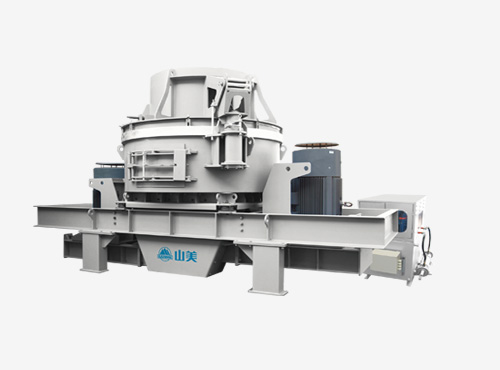 As a type of Vertical Impact Crusher, mobile Vertical Impact Crusher uses its two parallel rotors to crush materials. There are some differences between the two rotors. One of the rotor is heavy and used for coarse crushing while the other rotates fast and used for final products. Both of the rotors are fixed on the main shaft, separately connected with the coupling of two engines. In order to insure the security, all impact boards are made of high manganese steel.
As to our Vertical Impact Crusher,it has several advantages, such as big feeding mouth, easy maintenance, high production and high rigidity. Before installing the Vertical Impact Crusher, make sure that the crusher is suitable for the job and there are plenty of spaces for maintenance. If there are any parts needed to be repaired, turn off the machine and never turn it on until the problem is solved.
The Vertical Impact Crusher breaks down stones with the help of turn plate. When some materials are fed into the machine, the turn plate will force the materials to impact with each other. This process won't stop until the materials are small enough to fall through the bottom. Clirik supplies all kinds of high-quality crushers, if you want to know more information about our products, don't hesitate to visit our factory.